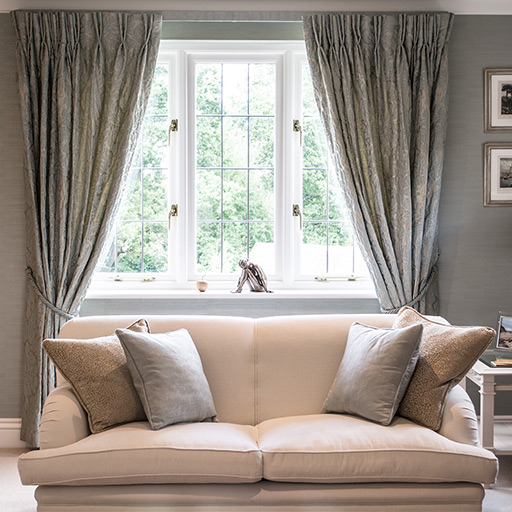 Charged at £60 per hour
This is the most flexible way of engaging my help and works well if you are looking for help with several rooms, or the whole house. You may want me to visit for as couple of hours as the starting point for one room that you are wanting to revamp, or to take a look at the layout of a tricky room, or simply suggestions for finishing touches.
It may be you need me to attend a quick meeting with your architect, meet with you to look at an antique you've spotted, or pop over to check paint colours with you. The design per hour allows complete flexibility, and I will keep you informed with what hours are being spent where so there are no nasty surprises! Usually invoiced every fortnight.