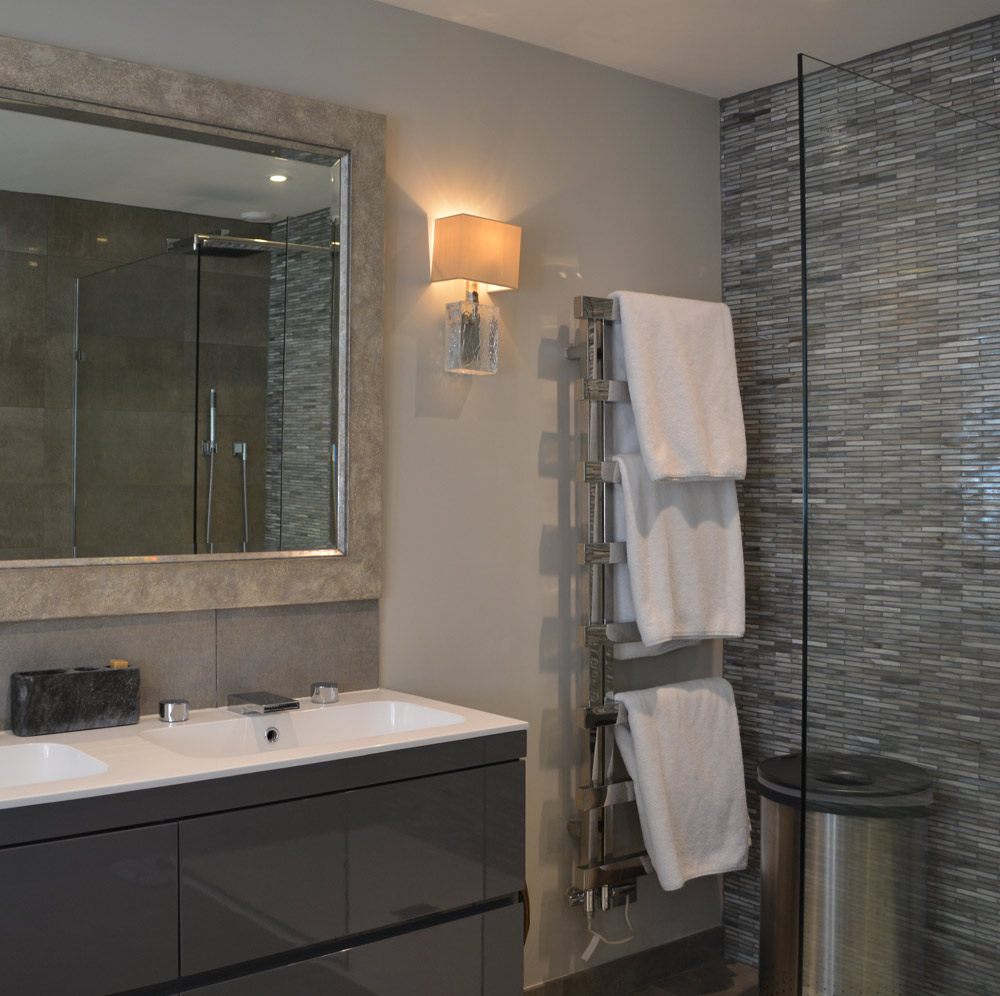 Charged at £65 per hour
I can offer a project management service if you require help with planning, scheduling and overseeing the redecoration or renovation of your home. This may include major aspects such as selecting and planning your kitchen and bathroom, thoughtful layouts for the most atmospheric and effective lighting around your home, right down to the fine details such as plug sockets and door furniture.
Project management includes working alongside suppliers and tradespeople to find the best solutions for your refurbishment, whilst working within a realistic time frame and agreed budget.
I have frequent contact with reliable and highly qualified tradespeople, suppliers and fitters that I can recommend for your project, but I am equally happy working with your chosen team.